This is what it looks like when an almost forty-year-old motorcycle is made fit for Africa.
The gearbox is being repaired here. At the same time the clutch discs were replaced.
Many thanks to Dieter Schmeink from D.S.Moto
But not suitable for the slopes of Mongolia!
The question is, which motorcycle do I want to use for the trip to Mongolia?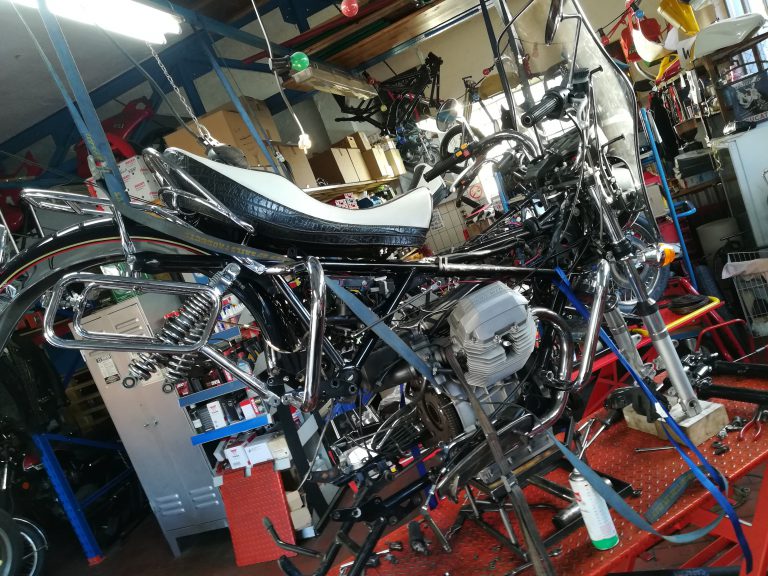 After a long back and forth I decided to buy a travel enduro from BMW.
Either an F 850 GS because of the engine type or a R 1250 GS.
On the way to Ulan Bator there are many water channels as well as smaller and bigger rivers to cross.
And in some reports, I read, it was advised against using a motorcycle with boxer engine for this tour. There would be the danger of water entering the engine when crossing such a water channel.
In addition, the R 1250 GS with a weight of almost 270 kg plus luggage demands a lot in handling.
The travel comfort is a good reason for the purchase, which brings this allegedly best travel enduro of the world with itself.
The decision has not yet been made.
The decision is made!
Try to open the garages.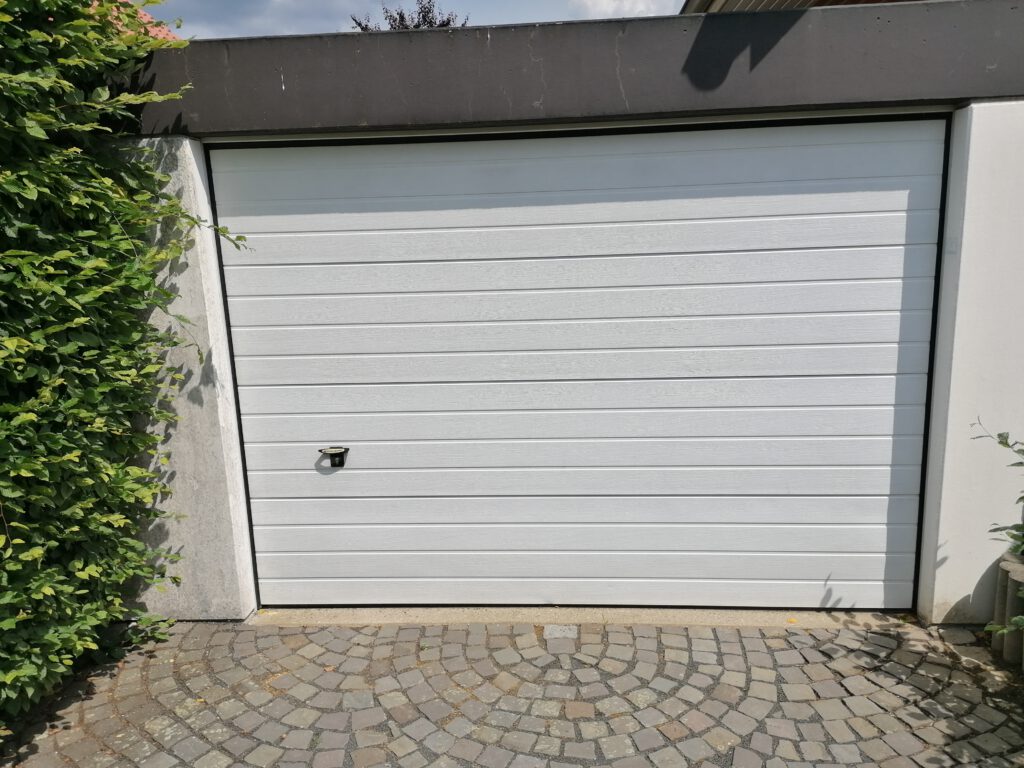 Individualization of the BMW R 1250 GS Adventure
In addition, the handlebars were raised by 40mm, the engine guards were coated with black plastic and a robust 5mm thick underride guard was added.
In planning are still a higher windshield and a protection for the LED headlight
For tours with a passenger, I will buy frame bags, because the passenger seat is no longer available for luggage.
The Family Is Now Complete